1. What difference does Ten Years make?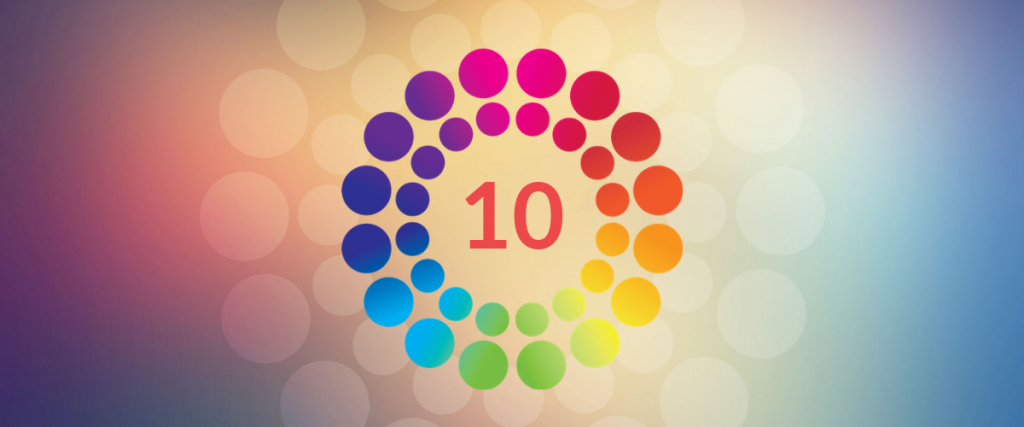 A BIG ONE!
Ecolease has just turned ten and what a ten years it has been. Unbelievably, we started right at the time of the GFC which, logic would dictate, would not be the ideal time to start a business, especially in the area of finance.
However, Ecolease have never shirked from a challenge and have always maintained a can do attitude. It is this attitude that we bring to our clients financing needs. That's because we're with you and know the complexities that SME businesses face.
Now, more than ever, with the ever changing landscape of asset financing, it's critical to work with a broker that is well connected with lenders and who understands how to navigate SME business finance.
Over the last ten years we have expanded our portfolio of lenders from an initial three to now over thirty, all of whom we have strong relationships with. We have also secured finance for thousands of applications and all kinds of assets from equipment, to cars, to property and more for SME businesses.
We know who and we know how, so Ecolease should always be your first call.
2. How SME businesses can finance a property purchase.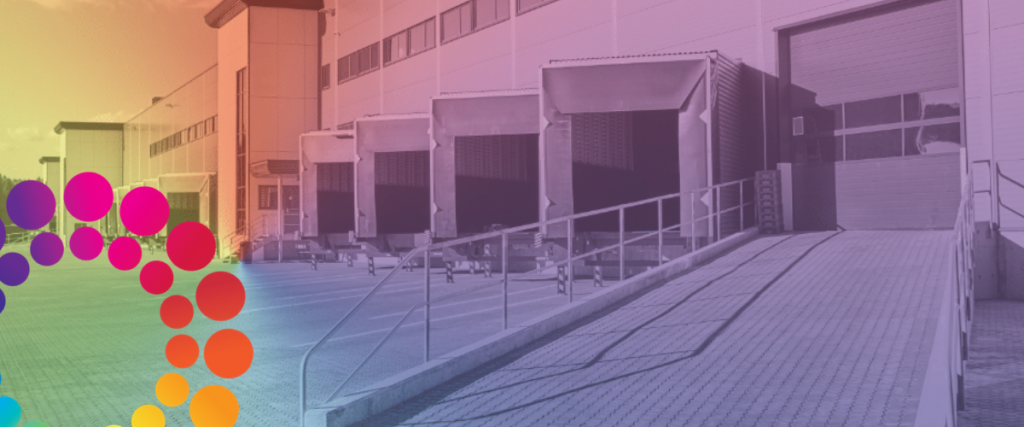 Order your free guide now.
Two friends who own separate businesses of similar size and revenue discover that both are interested in purchasing a property based on their business earnings. One successfully secures a mortgage whilst the other fails to do so, despite applying to several different lenders. Discover the difference.
The Three W's is an easy to read guide book on how SME businesses can finance property purchases, full of insights and simple to understand examples. So if you are considering purchasing a property at some point, secure your FREE copy of The Three W's now, hot off the press.
EMAIL US NOW to receive your hard copy in the mail and a link to our pdf version which you can download at your own leisure.
[button type="flat" shape="rounded" size="medium" href="mailto:
[email protected]
?subject=Please send me a copy of The Three W's" title="Email Us Now"][icon type="envelope"]Email Us Now To Receive Your Copy [/button]
3. For those attending Printex19…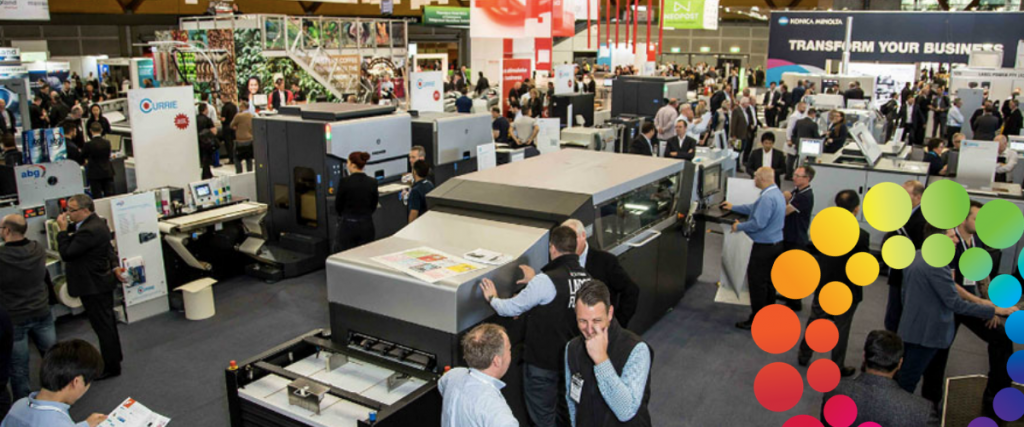 How you can order on the spot at PrintEx 2019?
PrintEx is one of the most comprehensive and relevant business-to-business events serving the evolving needs of print, sign, display, label and packaging. With over 6,000 square metres of state-of-the-art equipment and technology systems on display, it will no doubt be a shopping smorgasbord for those that are considering purchasing or leasing new equipment.
Here are two ways we can help you acquire that new piece of kit whilst at the trade show:
we can organise for you a pre-approval for finance for a specific piece of equipment you have already identified or
we can secure you a pre-approved dollar amount so you can shop with confidence at the show knowing you already have the finance in place
Ecolease will also have a stand at the show so if you need to organise finance whilst there or need anything additional you can talk to us on the spot.
PrintEx 2019 will be held in Sydney from the 13th – 16th August, 2019.
Looking forward to seeing you there!!